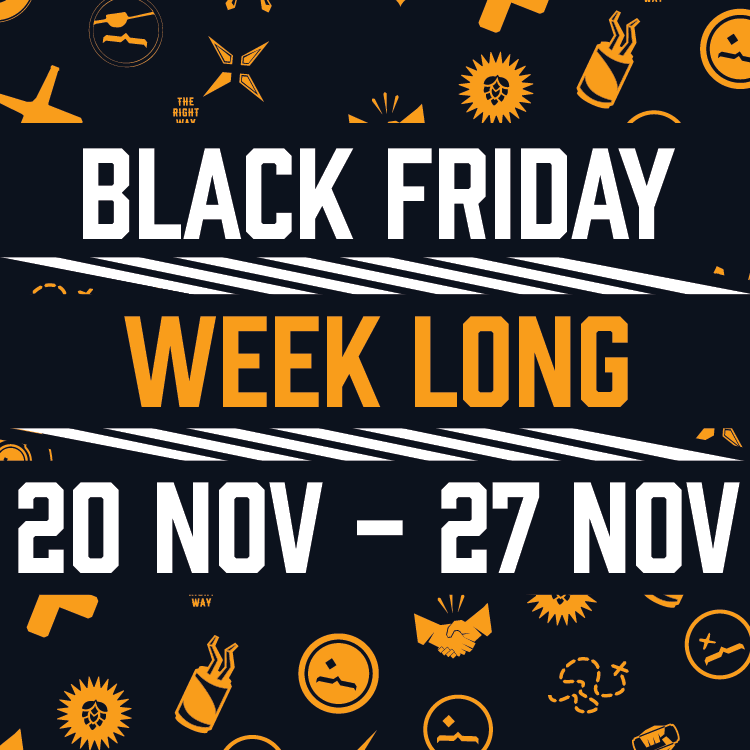 Here's an overview of Black Friday Deals Monday, November 20th, 00:01, until Cyber Monday on November 27th, 23:59!
25% off a Kompaan Giftpack
25% off a 12-pack Levensgenieter
25% off a 12-pack of Witte Was
It really doesn't get better than this. So, seize the opportunity now!!!
While supplies last and first come, first served!