BREW YOUR BEER AT KOMPAAN
Ever wanted to make your very own Pale Ale, IPA, Saison, or how about a Stout with chocolate? We brew over 40 different beers annually for our own range at Kompaan, and we have experience with virtually all beer styles..
In addition to our own beers, we also brew custom house beers for various hospitality establishments. For example, Luden Blond, or Cold Turkey for the Grote Markt in The Hague, and even HuppAle for Cafe Huppel The Pub. We also collaborate with other partners such as 'Big Green Egg' and 'The Lemon Spirit.'
Occasionally, we lend a hand to other breweries facing capacity challenges or brewers who don't have their own brewing equipment.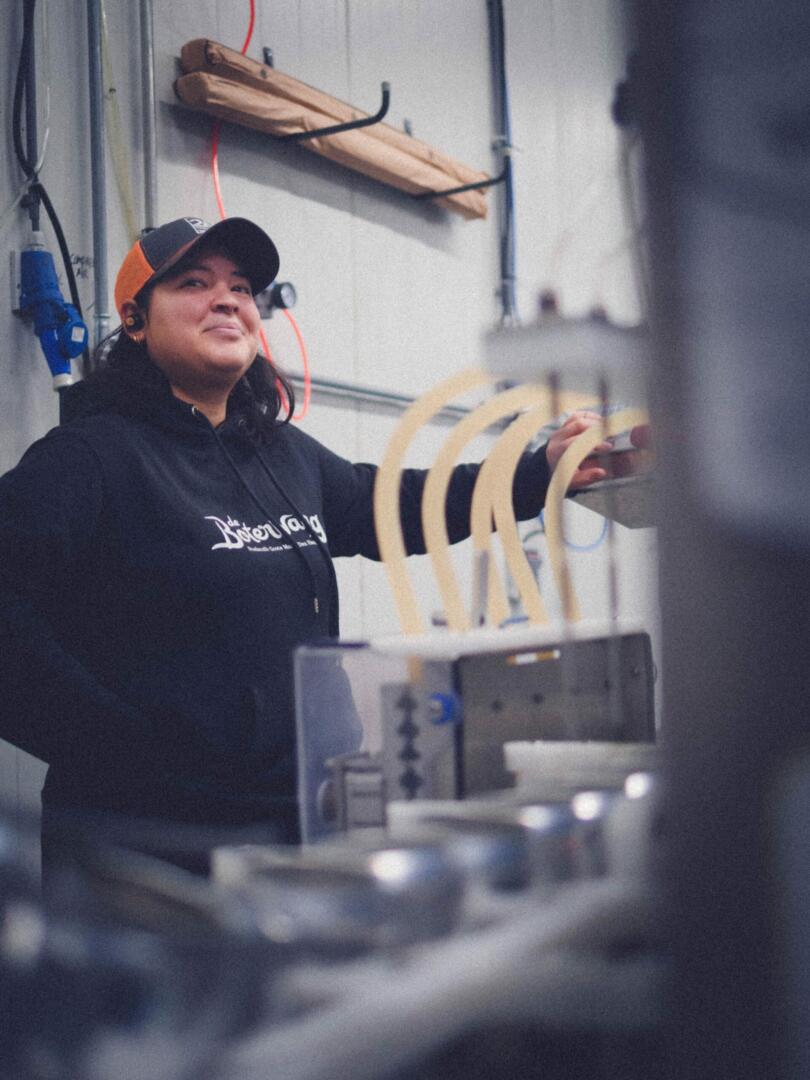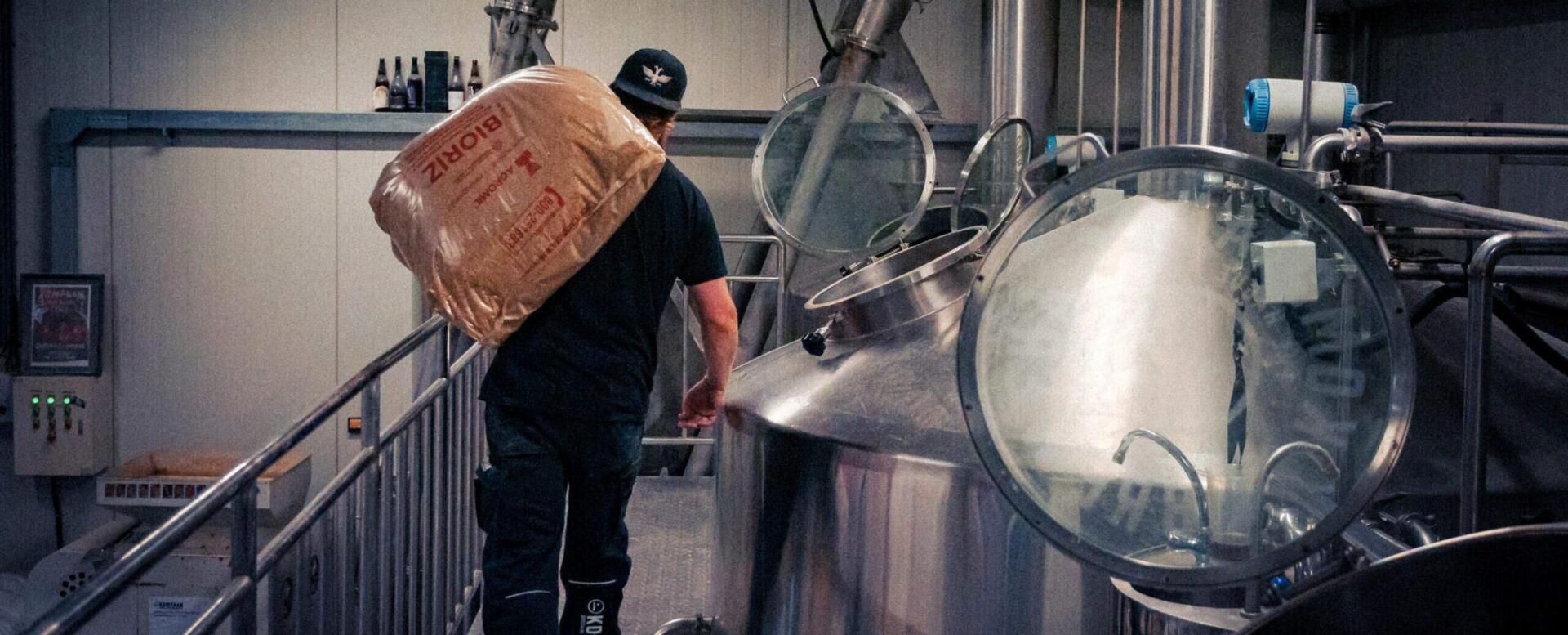 Do you want to brew your own recipe on a large scale with us? That's possible! Would you like to collaborate with us to develop a recipe and bring it to the market as your own beer? That's also possible!
Our standard batch size is 30 hectoliters (3000 liters), which equals 150x 20L kegs, or 9090x 33cl cans. Oh, and we can also do 44cl cans, which would be 6818 cans!
If you want to know more about the possibilities, please contact Jasper Langbroek and feel free to ask any questions 😉