the brewery – our beating heart
KOMPAAN brewery design started in 2015. The realization and commissioning of the brewery took place in 2016. The brewery consists of 4x 35hl vessels: mash tun, lauter tun, boiling kettle and a whirlpool.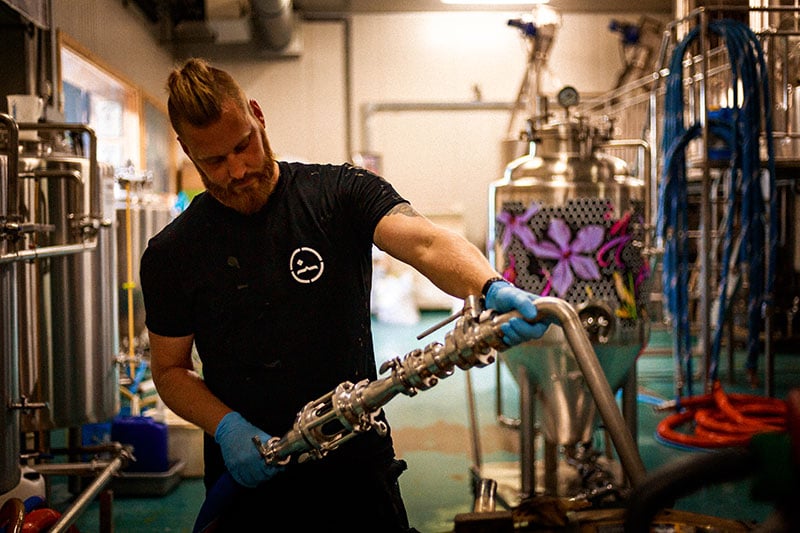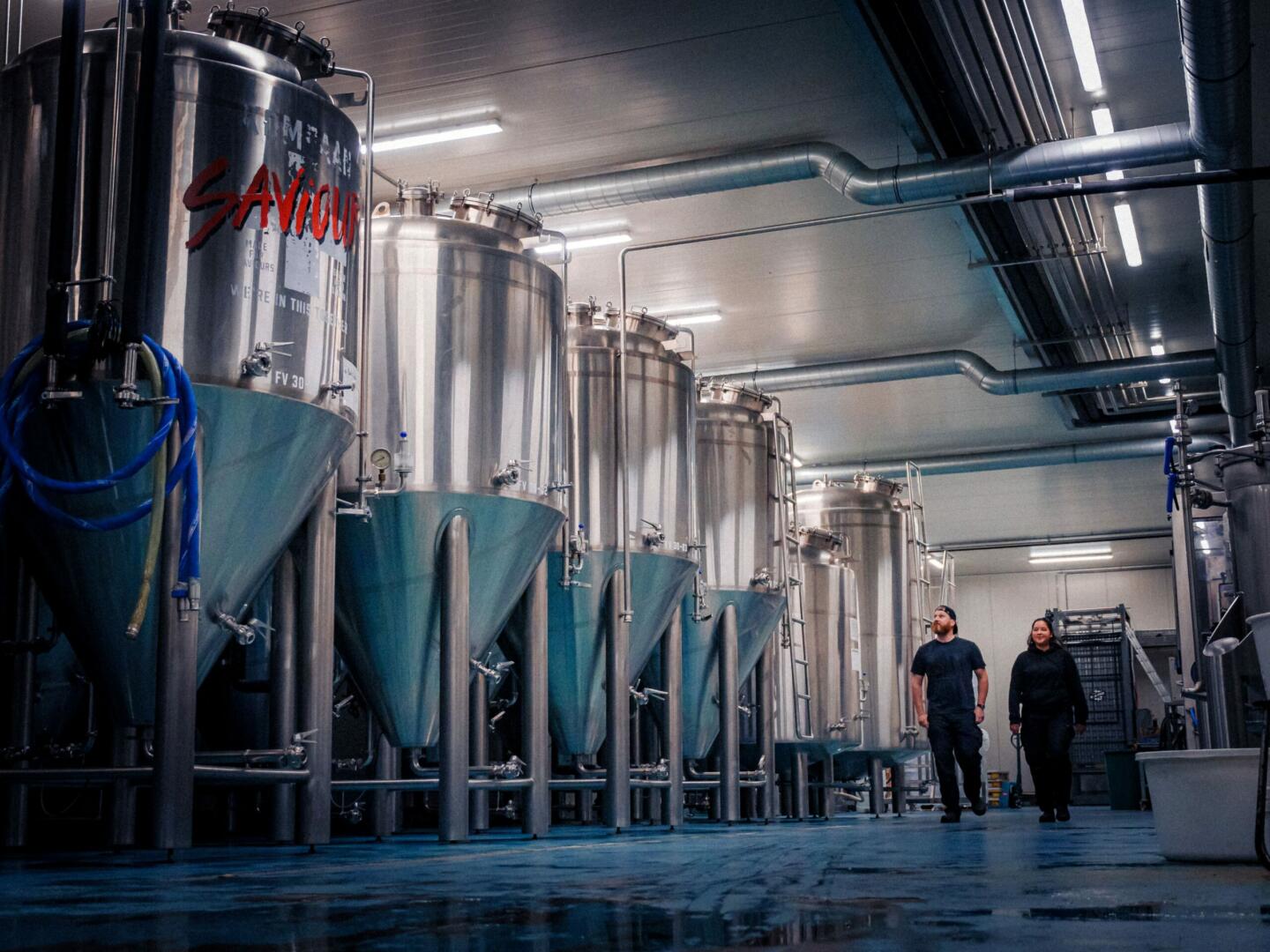 FERMENTATION
x 7 x 60 HL Fermentation Vessel
x 4 x 30 HL Fermentation Vessel
x 1 x BBT 30 HL
x 1 x BBT 60 HL
x 2 x 5 HL Yeast propagation
x 1 x Hop Gun
THE SEPARATOR
x Used to stabilise our beers
x Separating yeast and hops from
liquids
x Resulting in clean and crisp beer
x Runs up to 40 HL per hour
At Kompaan we love pioneering and discovering. For this reason we love barrel aged projects. We work with all kinds of barrels and try out various variations of beer styles / additions. watch out for these special editions.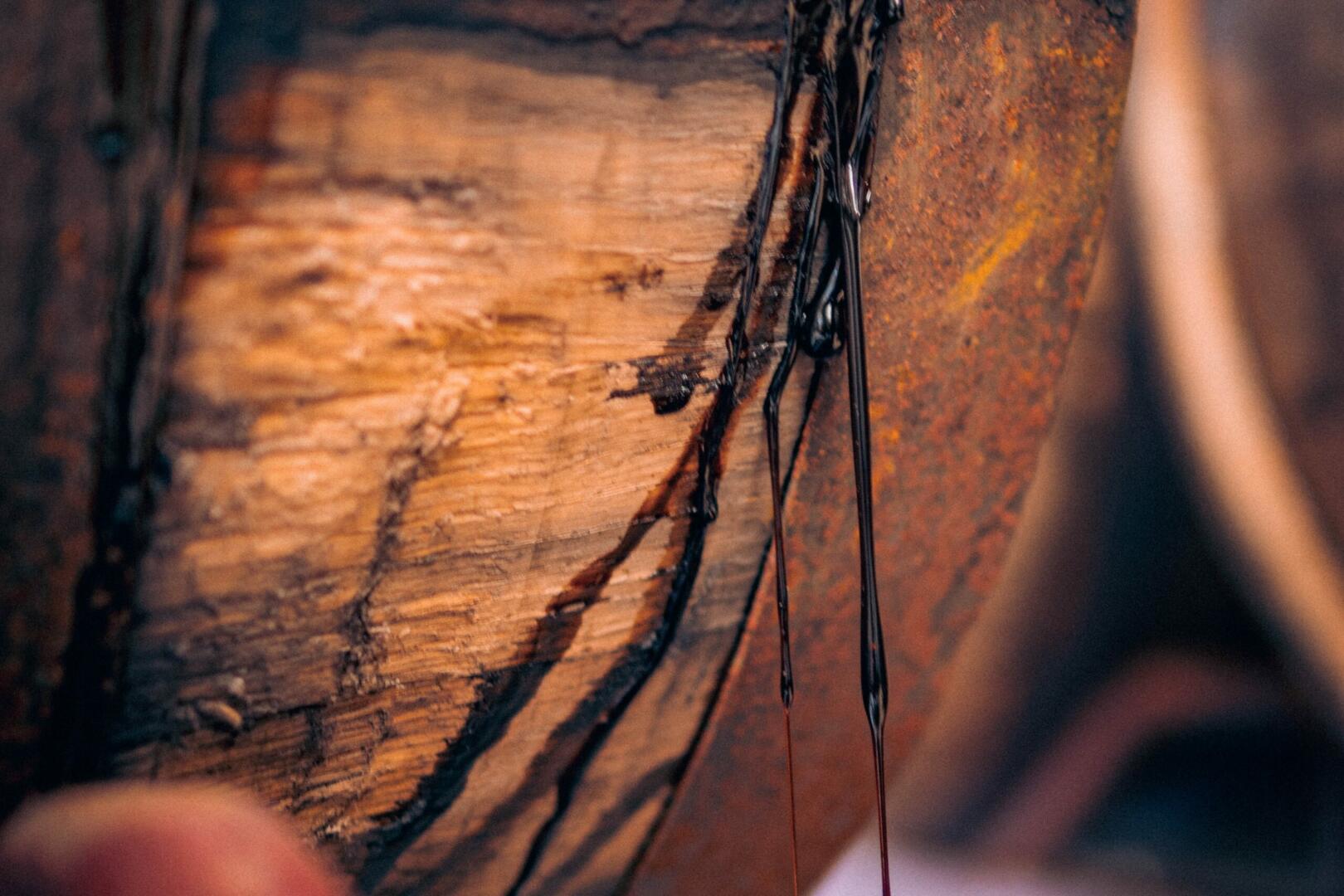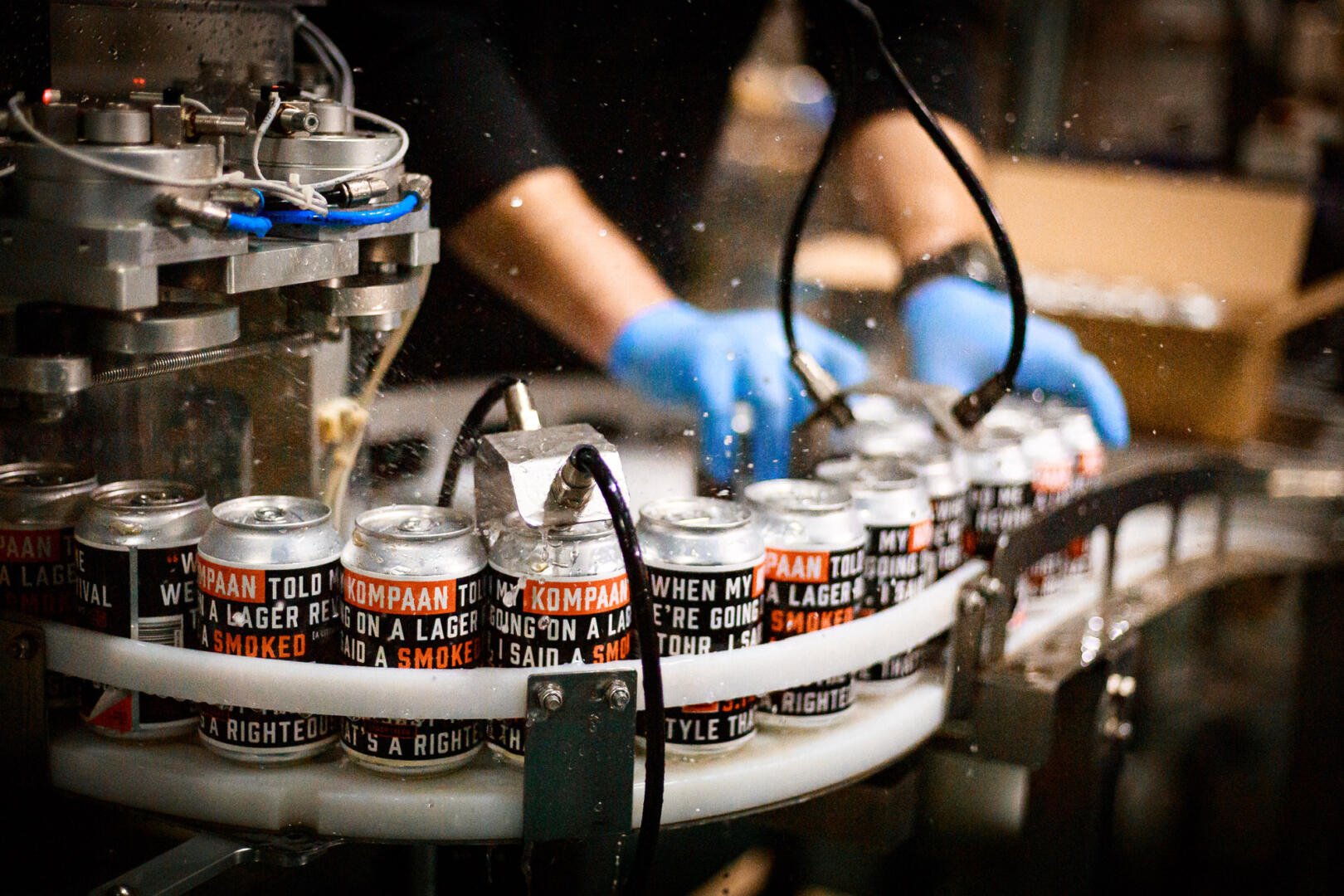 packaging – the 'candroid'
At the very start of 2021 we took a major step by switching our production to cans.
x Runs up to 40 HL per hour