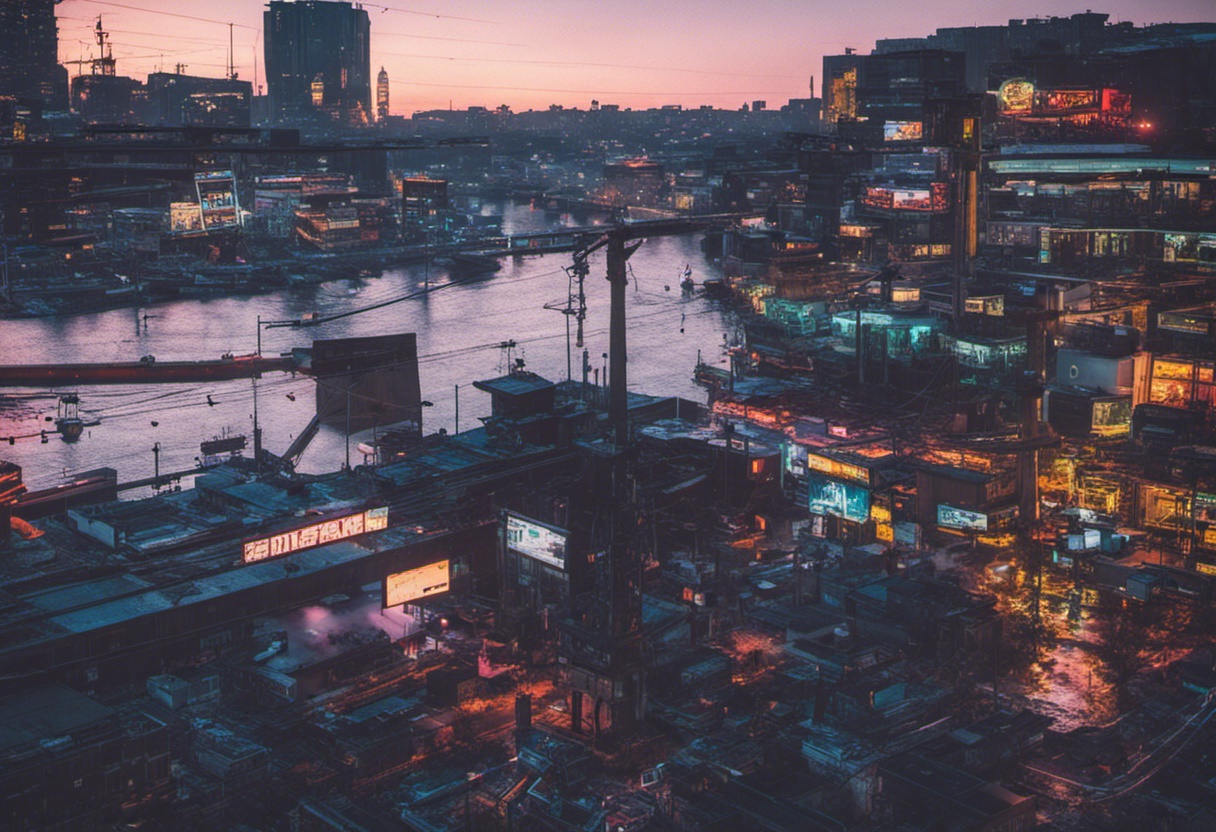 foreign legion Set to Return in November 2023
In a highly anticipated development, the enigmatic rebel alliance calling themselves "The Foreign Legion", known for its daring stance against oppressive regimes and dogmas, has announced its return this November. After a period of relative quiet, the group is poised to reemerge with renewed vigor. Sources indicate that their objective remains unchanged: to challenge taboos, break free from traditions, and lead an uprising against oppressive forces.
As the world awaits their return, the rebel alliance has continued to inspire hope among those who yearn for a future marked by freedom, equality, and the dismantling of oppressive narratives. Stay tuned for further updates on their plans and the impact they aim to make in the months ahead.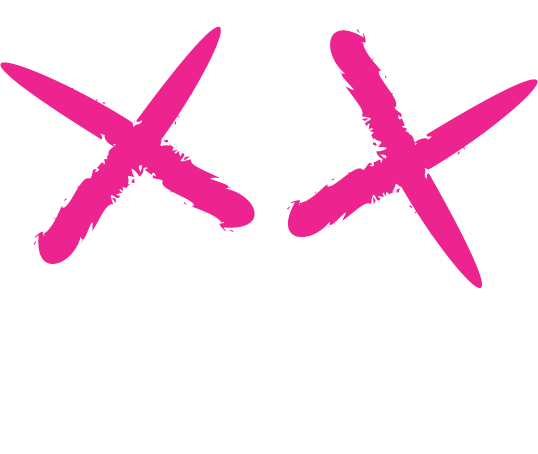 THIS YEAR'S LEGION IS
UNREAL

…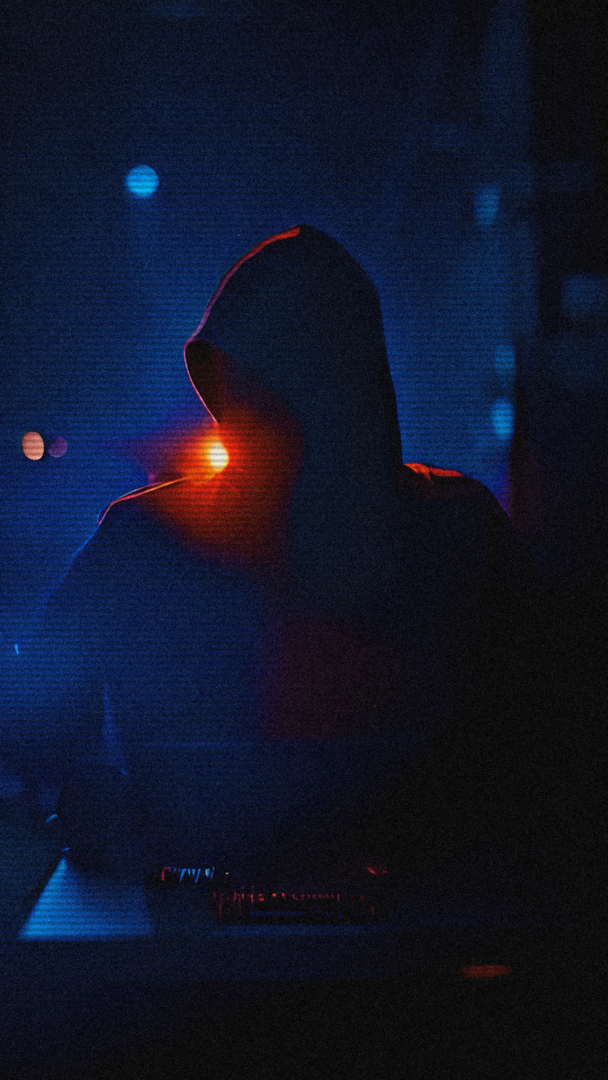 We ARE LEGION
Attention, citizens! We interrupt your regularly scheduled programming to bring you a message. There is nothing wrong with your television. Do not attempt to adjust the picture. We are now controlling the transmission. Listen closely, for the truth cannot be silenced…
We are Legion.
We are the voice of defiance against oppression and the heralds of change. Our actions are born from the belief that freedom is an inalienable right, and it's time to reclaim it.
In the darkest corners of society, we have witnessed the erosion of liberty, the tightening grip of dictatorships, and the suppression of individuality under the weight of religious doctrines. We stand united, challenging these forces that seek to subdue us.
Our message is clear: Break taboos, challenge traditions, and rise against preconceived notions. Together, we will rewrite the narratives that have held us captive for far too long.
Our return this November marks the beginning of a new chapter. We call upon all who yearn for a future where justice, equality, and the unshackling of the human spirit prevail.
Join us. The rebellion is upon us, and together, we will forge a world where the light of freedom shines bright. Stand with us as we rewrite the world."
our most decorated beer series returns…
legion's history
Formed in 2017, the Foreign Legion started out as a group of different beer styles from around the globe – all infused with an experimental twist…
With time, the Foreign Legionnaires have evolved into the the most toughest, most hardened – all barrel aged – veterans fit for true hardcore craft beer enthusiasts.
Over the years a lot of them went M.I.A… while others were decorated with various awards and are now
renowned around the globe.